The Fear of God ESSENTIALS Core collection sits outside of seasonal restraints, offering a selection of refined and modular garments for year-round wear.
At the very core of Jerry Lorenzo's Fear of God ESSENTIALS line is a focus on elevating the everyday; an emphasis on creating a modular wardrobe built on the foundations of quality, subtlety and wearability.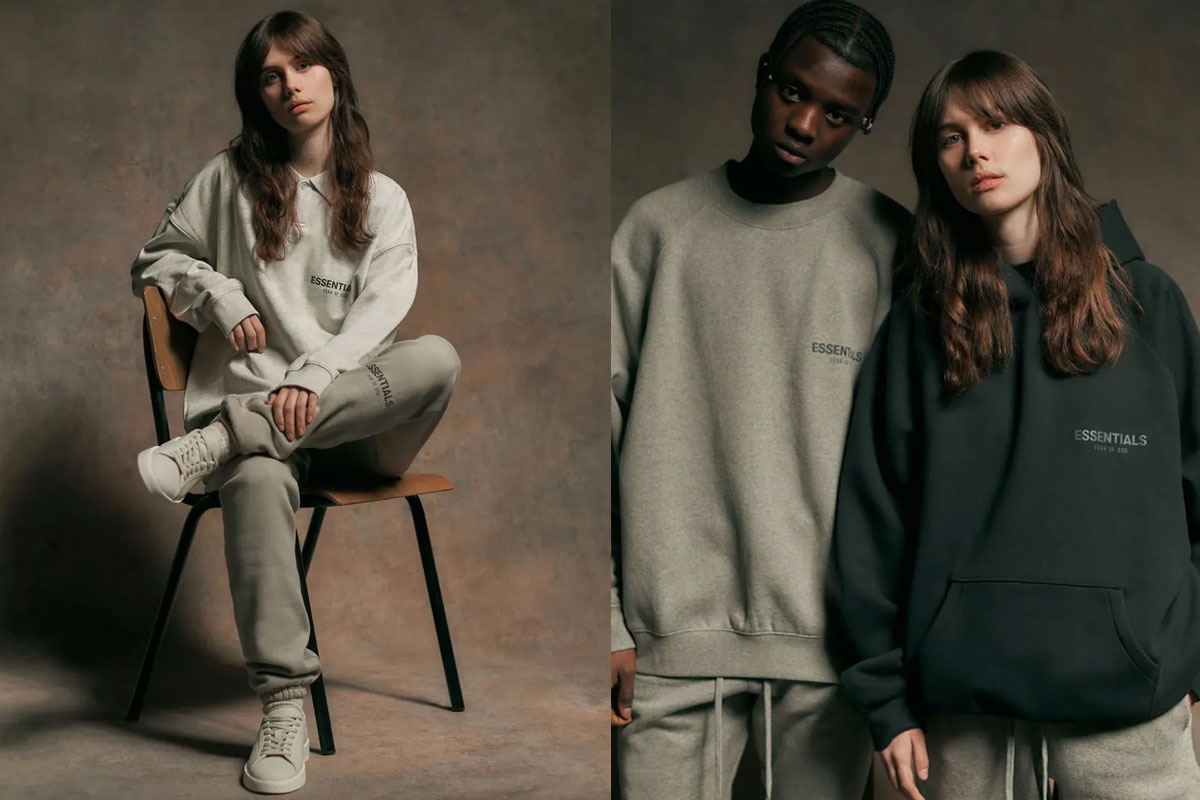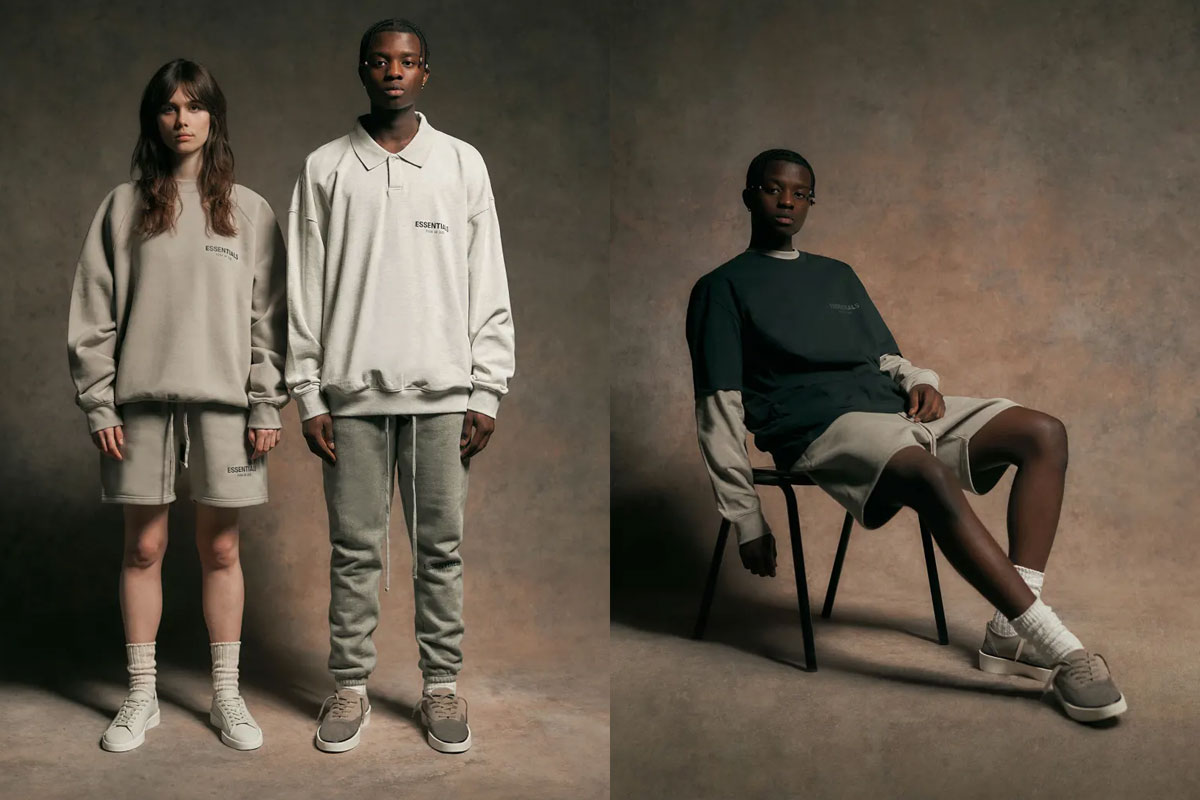 With the Core collection, Jerry Lorenzo continues to uphold those attributes which represent cornerstones of the ESSENTIALS line, only the collection operates outside of the seasonal fashion calendar, creating a year-round selection of elevated wardrobe staples.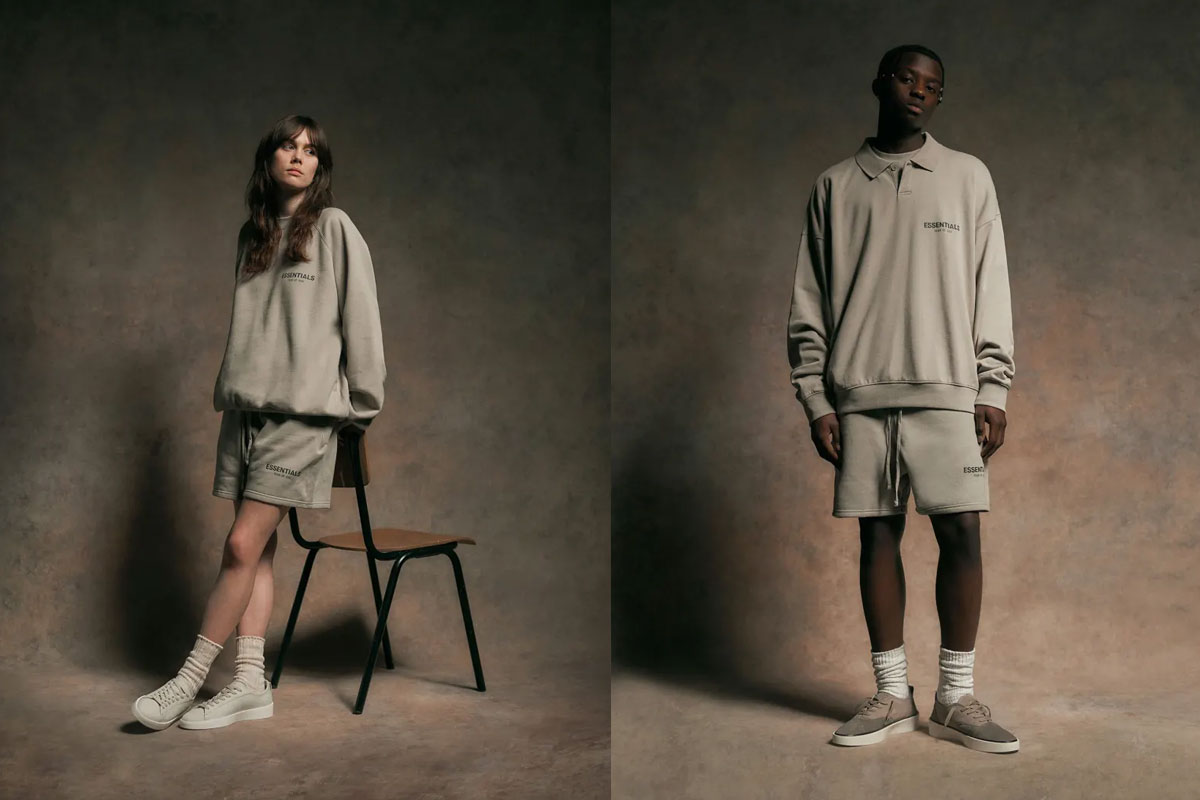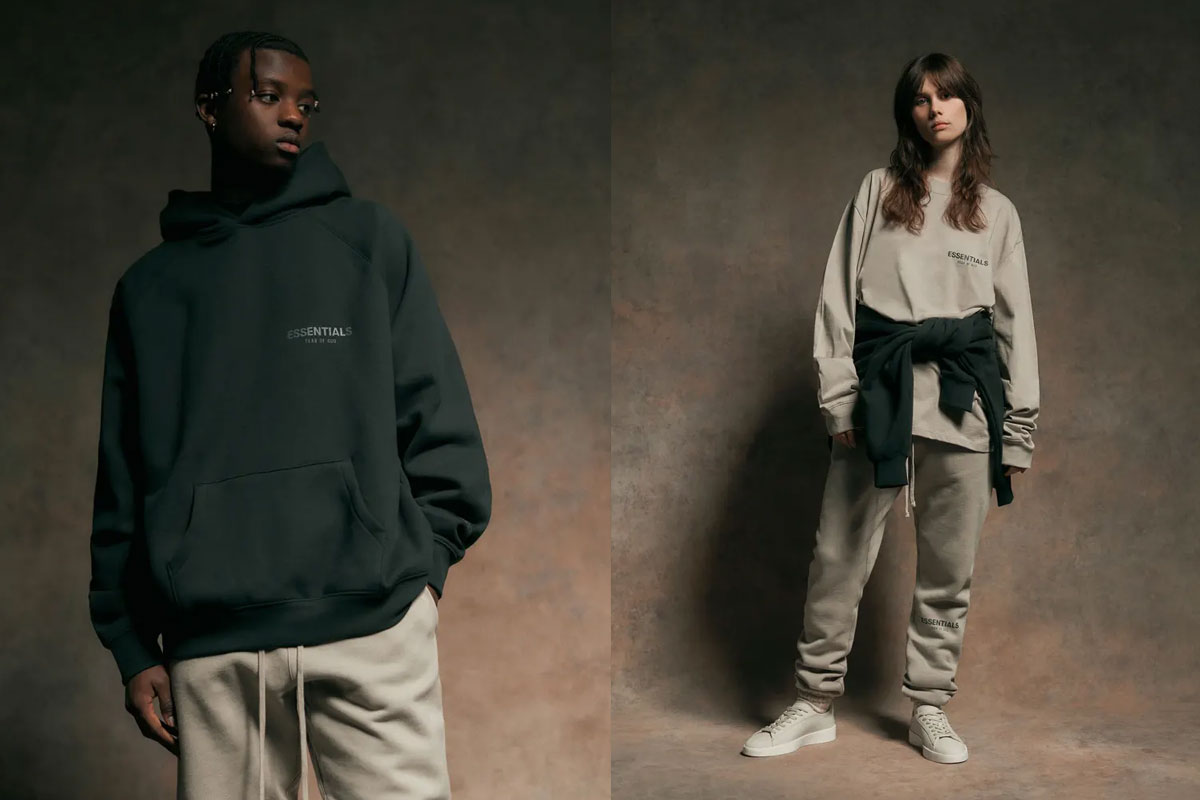 With the latest from the Fear of God ESSENTIALS Core collection, Jerry Lorenzo showcases the approach at the very heart of the line, with a bevy of garments that sit at the intersection of luxury and laidback. The apparel, which includes both adults and kids' pieces, adheres to Lorenzo's typical approach to constructions; garments are cut from premium and comfortable materials to relaxed fits, as well as coloured in neutral hues to give the understated look. To complete the collection's modular aesthetic, each piece is printed with the line's signature branding in refined, block-letter font.