Mr Ralph Lauren may not be the sole inventor of the quintessentially American, preppy look his brand has become known for, but he's certainly responsible for its enduring relevance in contemporary menswear. Indeed, "enduring" is a good word to describe Lauren, whose original brand, Polo Ralph Lauren, is still going strong after more than 50 years. "Style is very personal," he once said, "it has nothing to do with fashion. Fashion is over quickly. Style is for ever." His creative legacy, which now spans across Polo Ralph Lauren, RRL and Ralph Lauren Purple Label, is not so much about the clothes, but about a sought-after lifestyle. That's also likely the reason why his classic cuts, spot-on fabric choices, recognisable branding and considered details have remained largely consistent – and consistently popular – over the years.
There isn't a season that goes by that Polo Ralph Lauren doesn't make its way onto our Wish List, so as its SS22 collection hits the MR PORTER shelves, what better time to select five of our favourites?
The checked flannel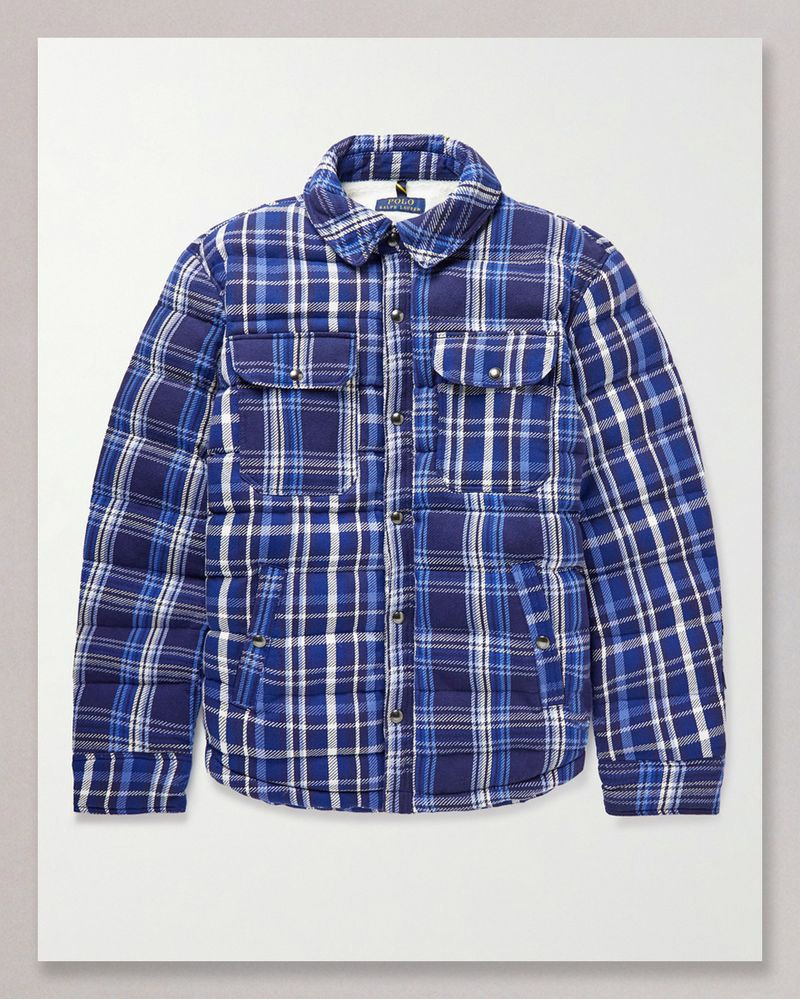 There are so many fun ways to wear checks, plaids and tartans, but a classic shirt like Polo Ralph Lauren's might just be the best place to start channelling your inner lumberjack. Plus, it's quilted and lined in fleece so it doubles up as a lightweight jacket.
The mascot hoodie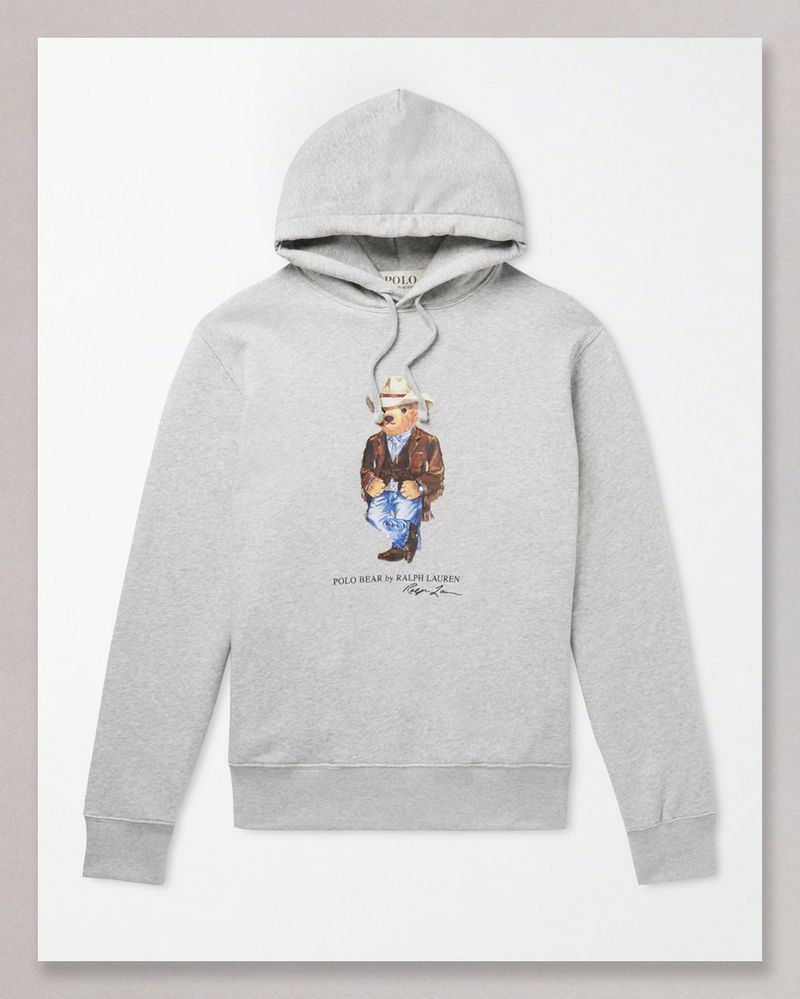 Mr Ralph Lauren's brother, Jerry, is such an avid collector of Steiff bears that his colleagues once gifted him one dressed in his likeness; little did he know that it'd become one of Polo Ralph Lauren's most recognisable mascots, now adorning all manner of sweats, T-shirts and accessories. The one on this hoodie appears in head-to-toe Western style.
The rugby shirt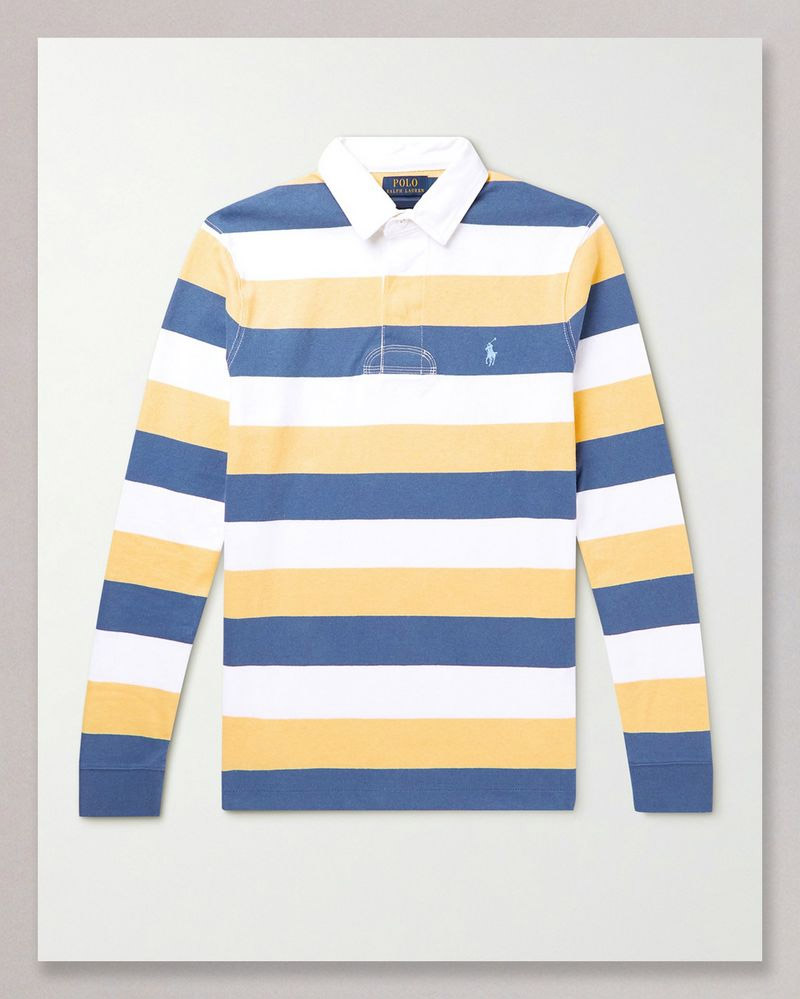 Is there anything that sums up the preppy look quite like a rugby shirt? Or better yet, a Polo Ralph Lauren rugby shirt? Epitomising the brand's collegiate sporting aesthetic, this colourful style is subtly detailed with its equestrian emblem at the chest.
The wide-leg jeans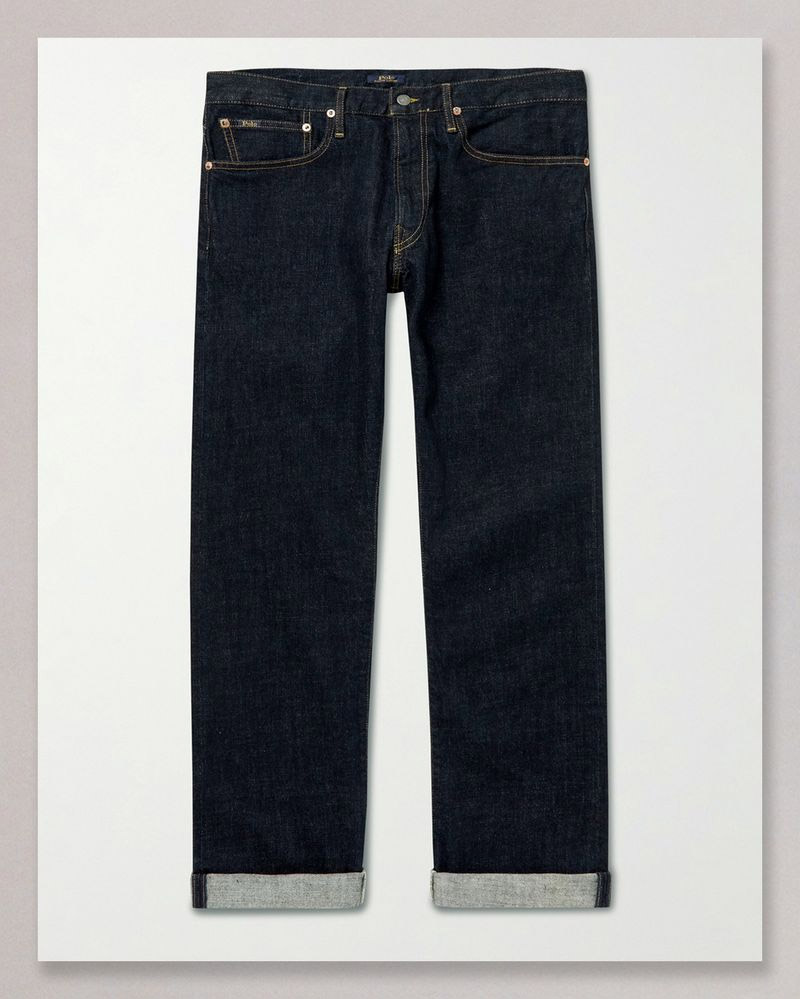 The dark-blue wash of these jeans makes for a welcome alternative to classic blue or black. Cut in a straight-leg profile, they have turn-up cuffs that'll sit nicely atop lace-up boots and boat shoes. Speaking of which, we've got just the thing…
The refined boat shoes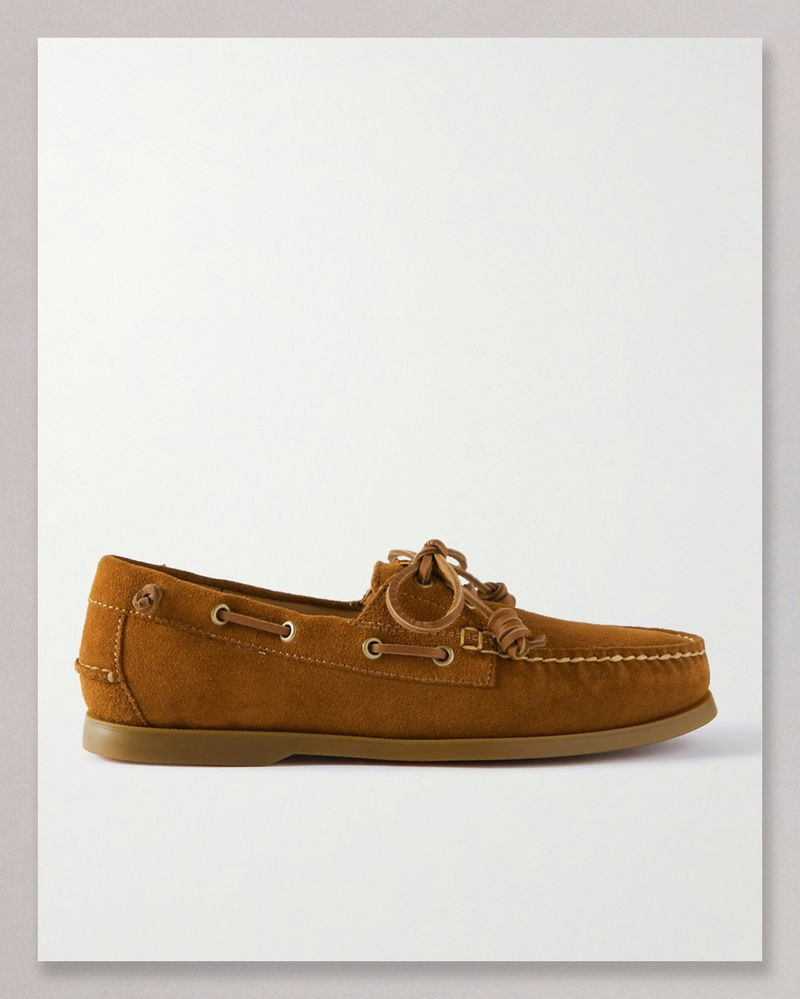 Boat shoes have been a mainstay in Polo Ralph Lauren's collection since the brand's inception, so we have no doubt this pair is a good investment. They're made from tactile suede and designed with the same raised aprons, laced trims and gripped rubber soles as the 1930s styles they're inspired by.