Finding a love connection with the south coast, The Basement journey out of the city with Arc'Teryx System_A.
Escaping the hustle and bustle of London's sprawling metropolis to the traditional seaside town of Margate, glimmering lights, dazzling attractions and beach air offer the perfect backdrop for a day of exploration.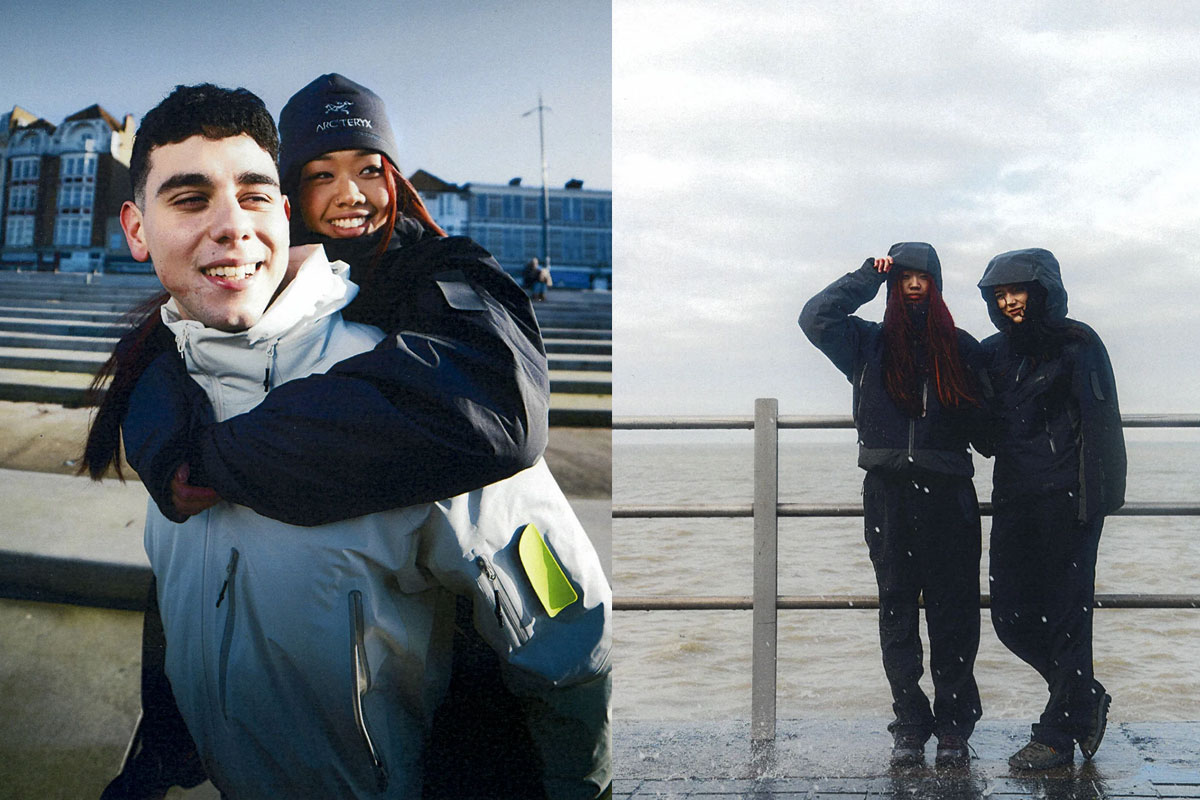 An idyllic chance to disconnect, experience a new place and enjoy one another's company in the present, the British seaside embodies a sense of freedom – an escape from the trials and tribulations of modern life.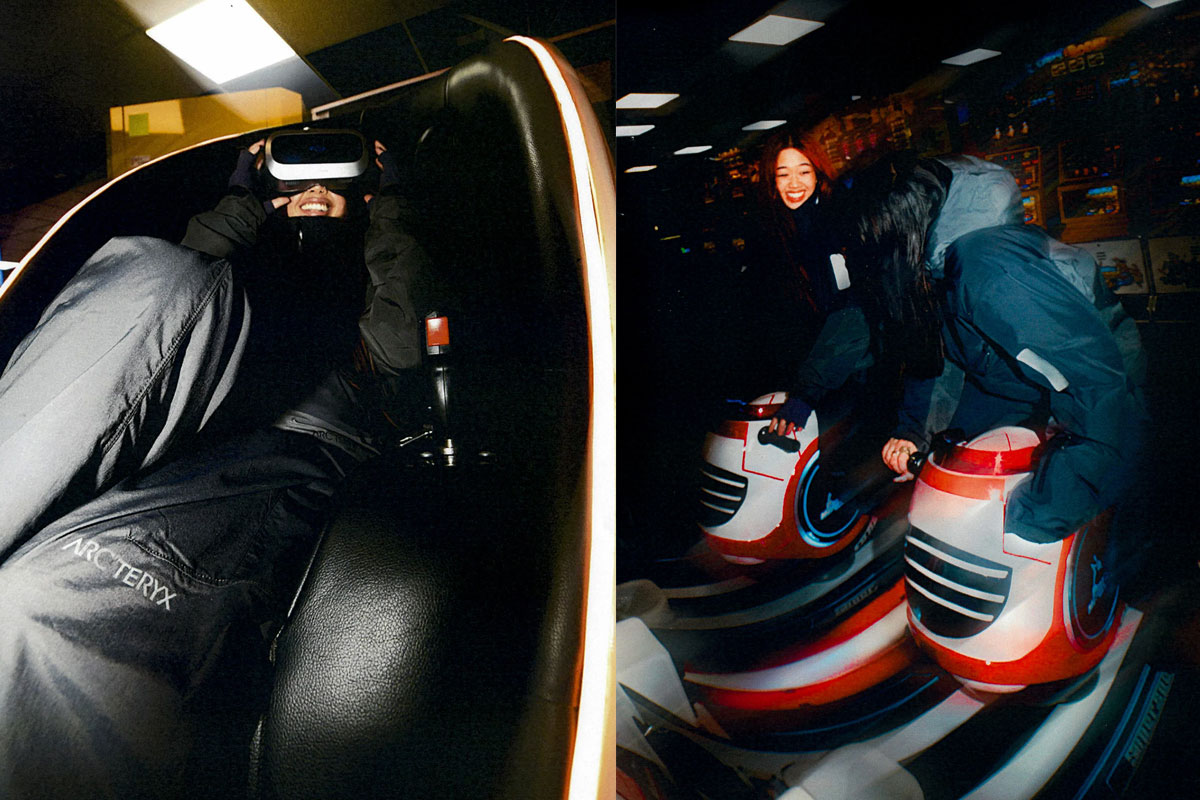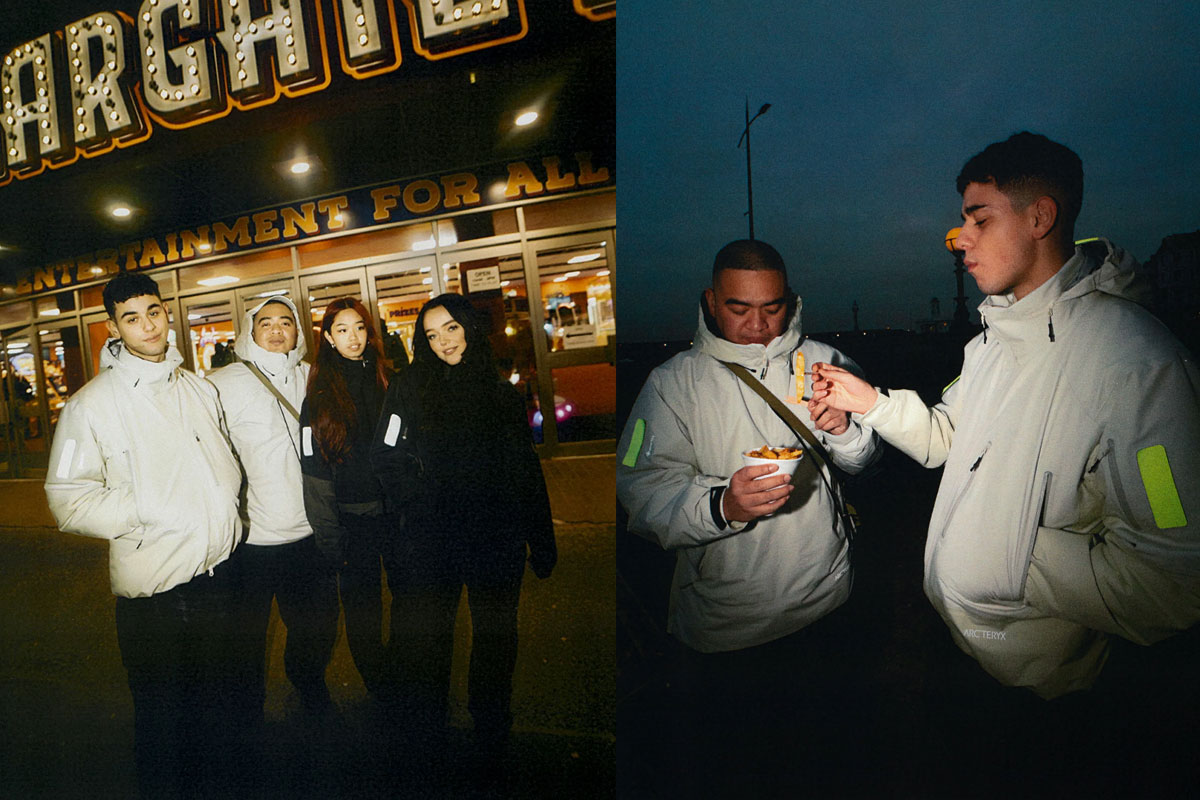 Washing away the stresses of the city, the seaside is the perfect place for a quiet get-away at any time of the year. A sacrosanct space filled with small joys and nostalgic memories, a short journey transports you to a different world where spirits are lifted, and passions can blossom.